Athens State Orchestra
Campaign 2022-2023
Creating a brand new packaging for Qahwa Roastery, engaging the interest to a marked degree.
Inspired by intense and powerful scents, the concept was to create a unique and tasteful universe with vibrant colors. Strong typography and eye-catching details are those elements that can differentiate the label among others in the market industry. A hand-crafted illustration naturally blends with pink, yellow, blue, and white, showing daily utensils we use to enjoy our coffee.
A holistic new identity, offering a unique and dynamic approach, reflecting Qahwas' values and character.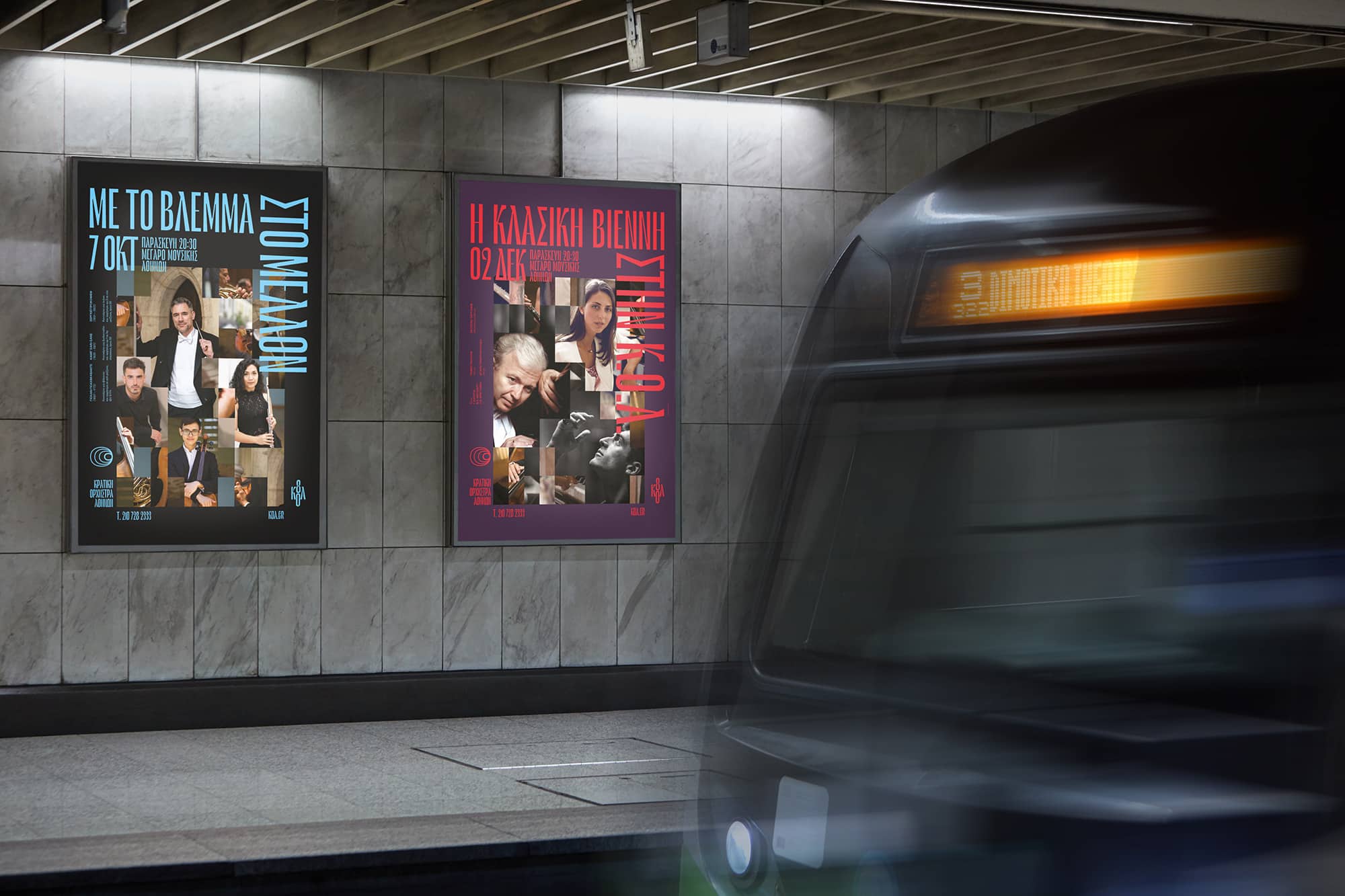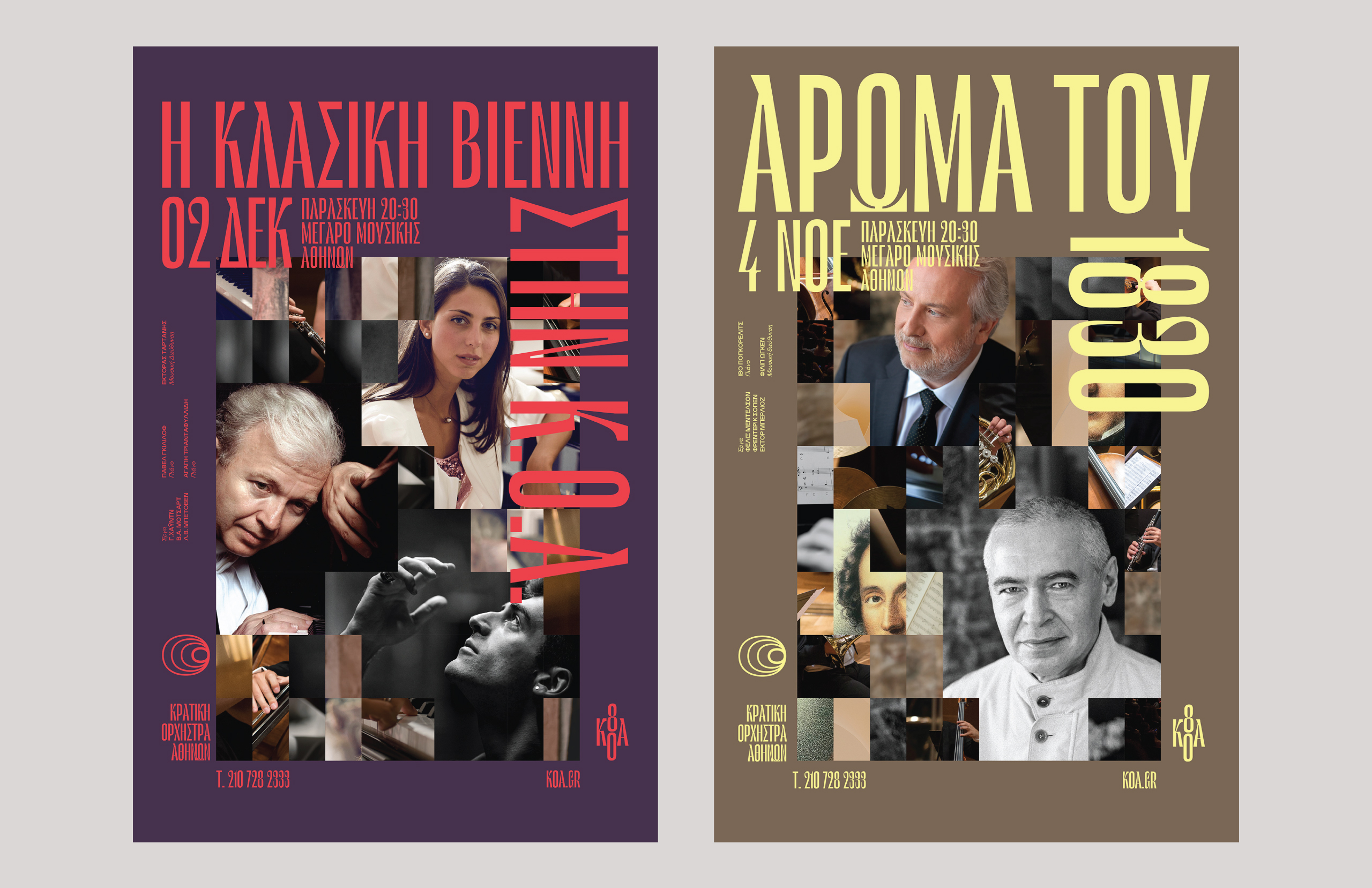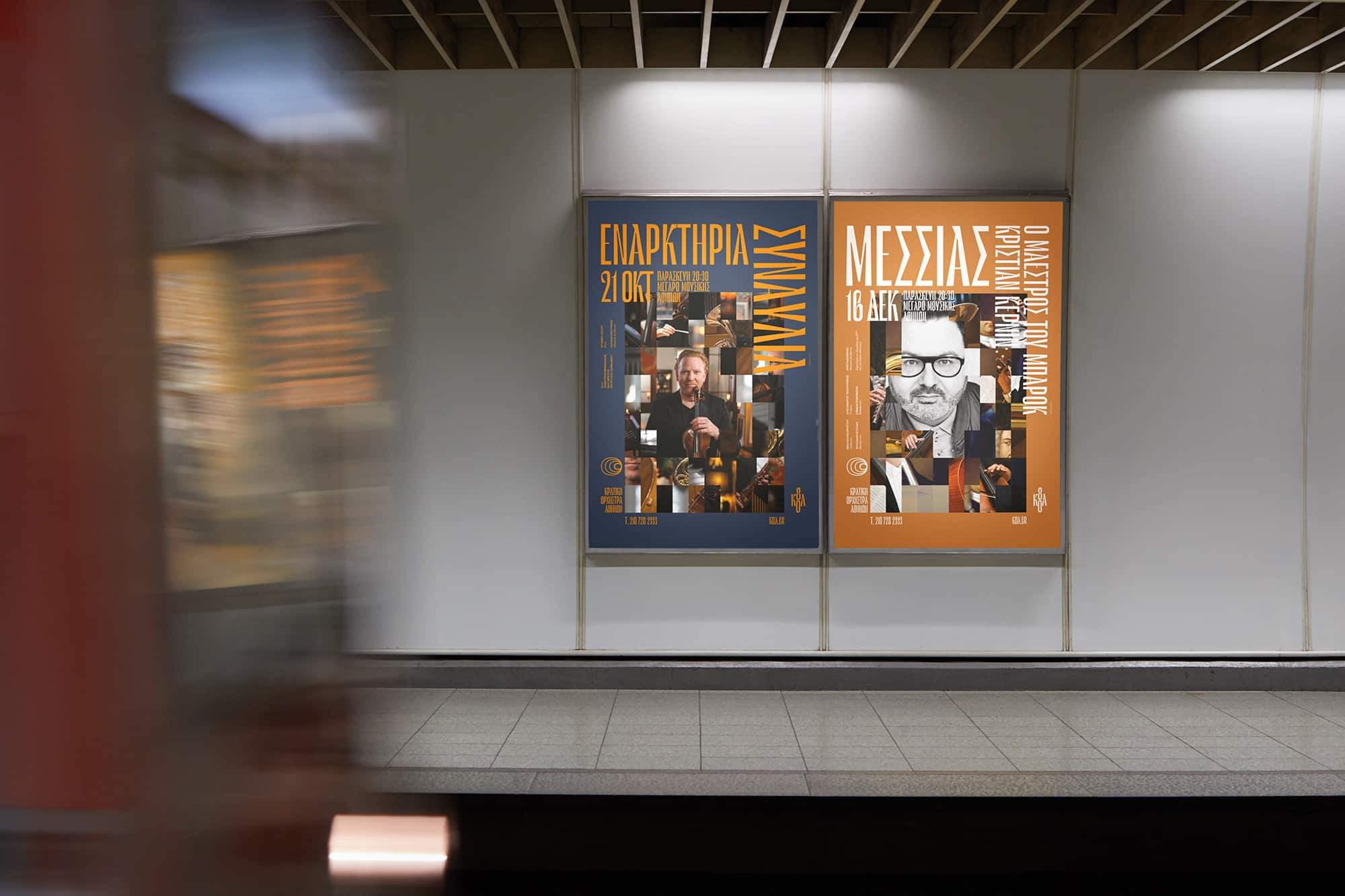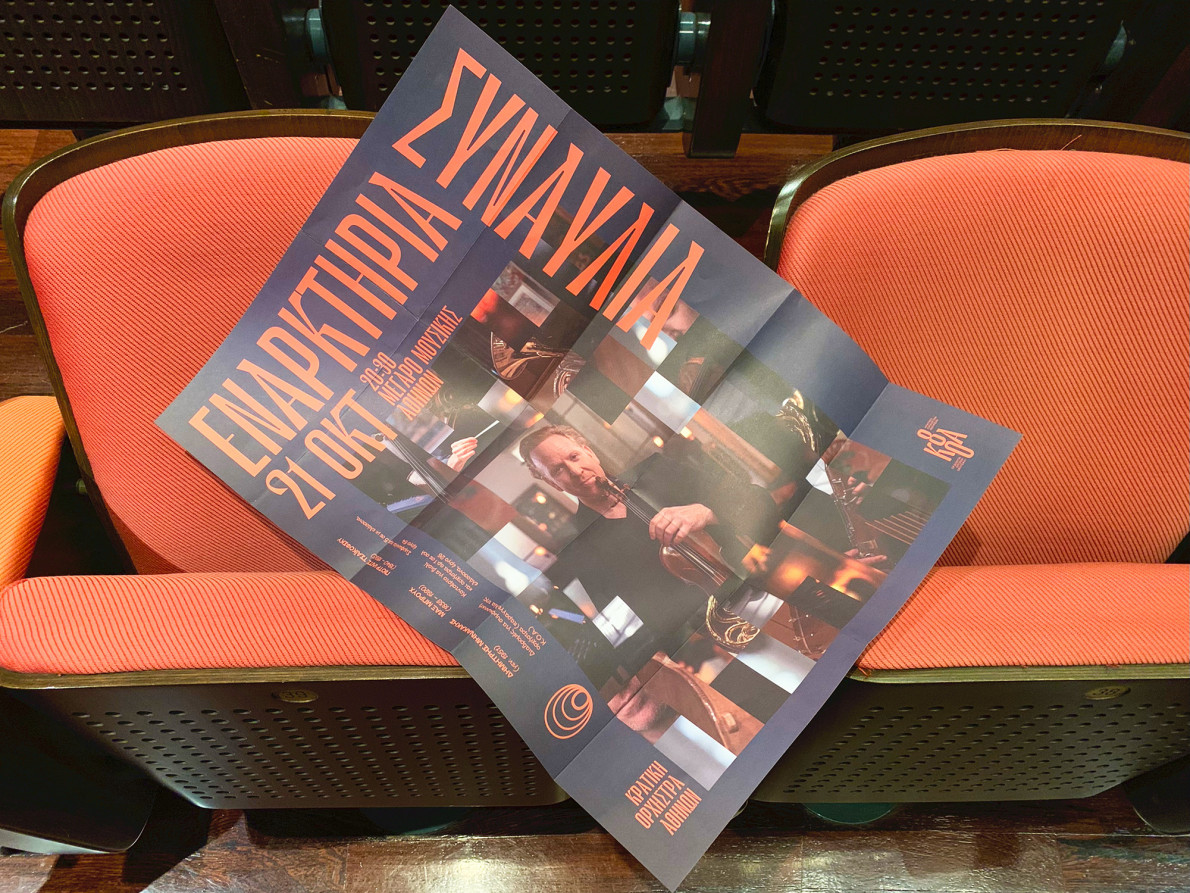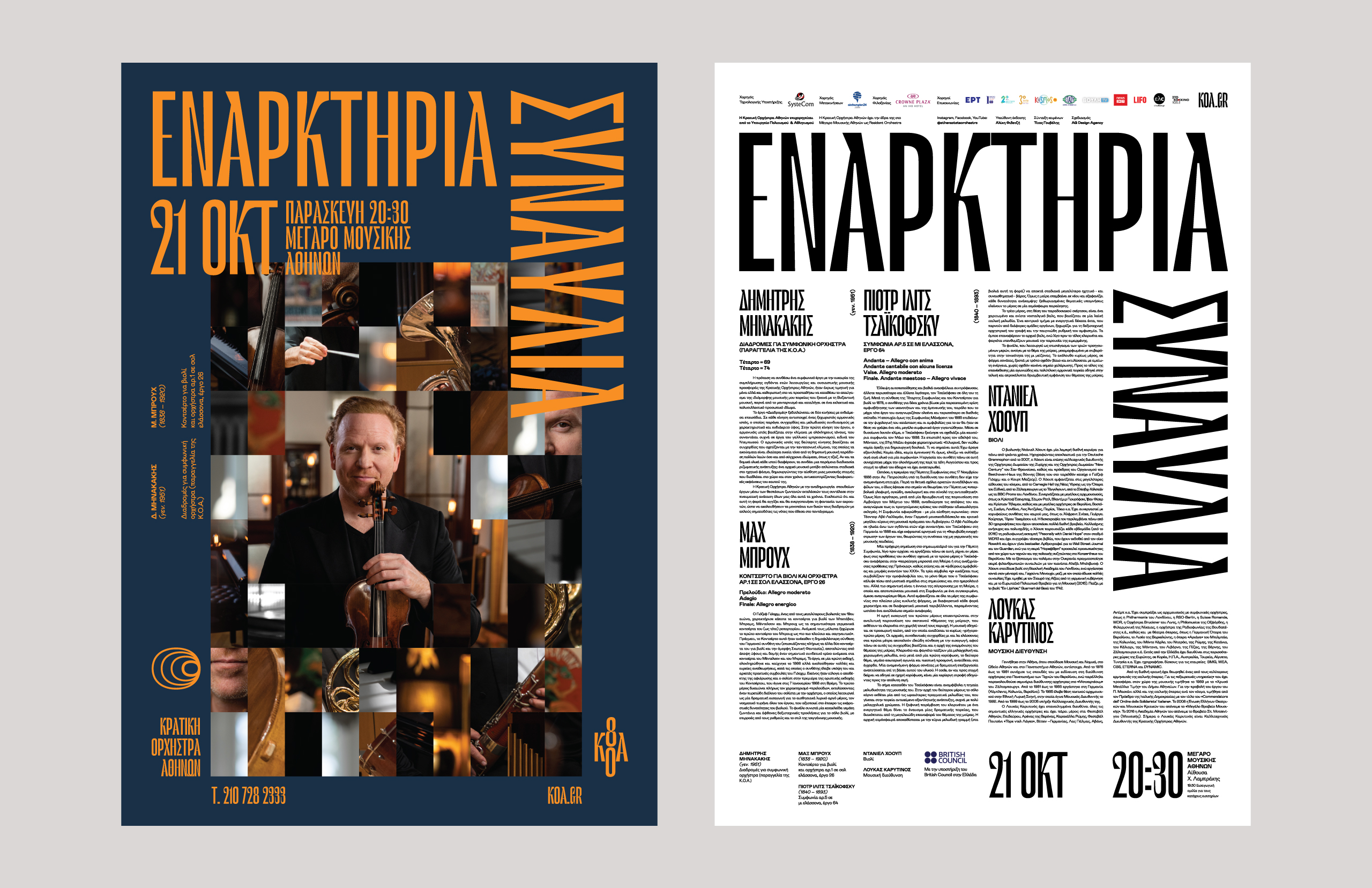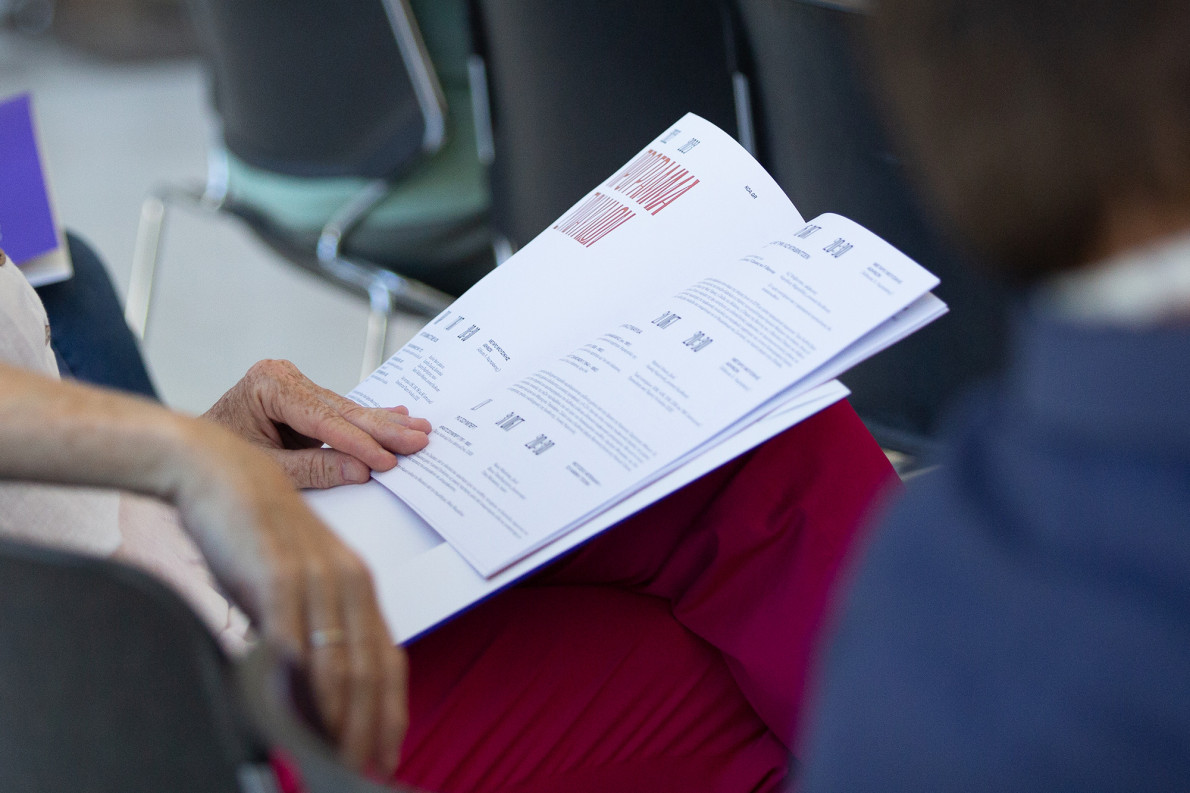 At the very heart of the campaign are the musicians themselves, the soul of the Orchestra. We captured moments from their performances and created a portrait for the Athens State Orchestra, one that is like a mosaic made of all its musicians. This way, we wanted to focus on how the more than 100 musicians of the Orchestra are becoming one with the music, for the music, through the music — but also with the music-loving audience.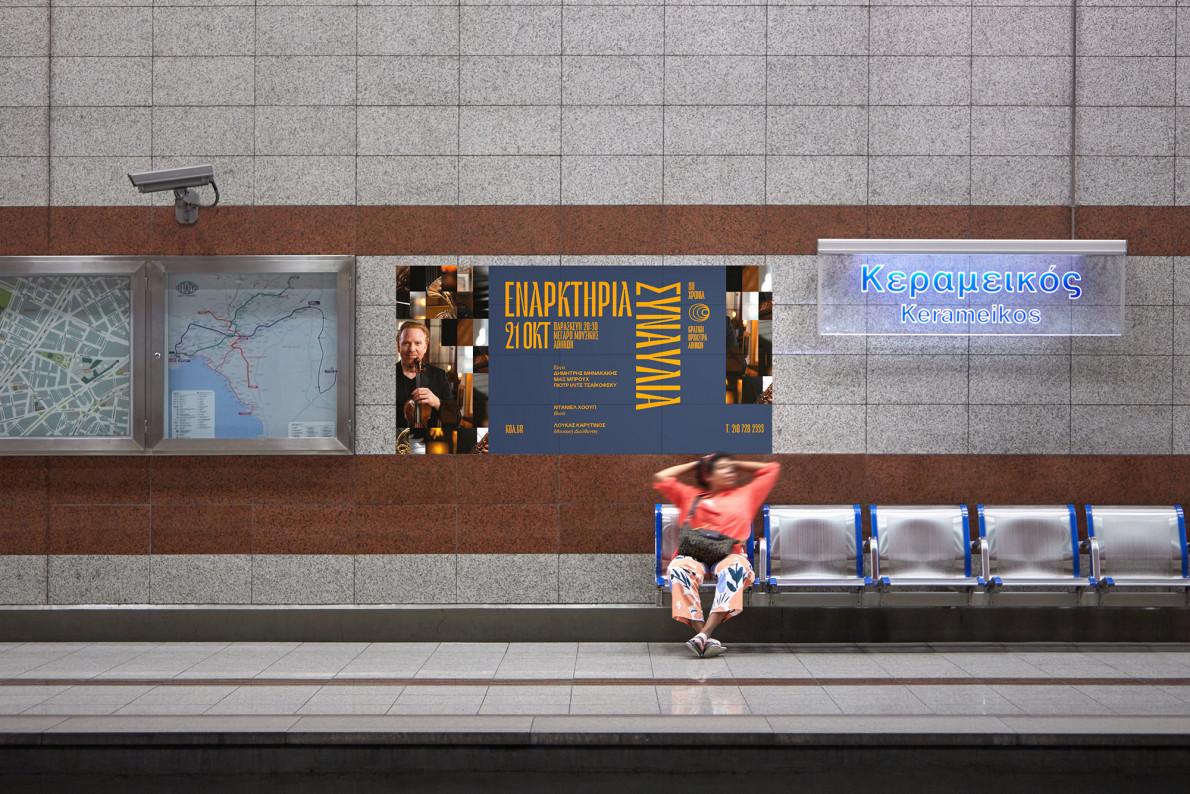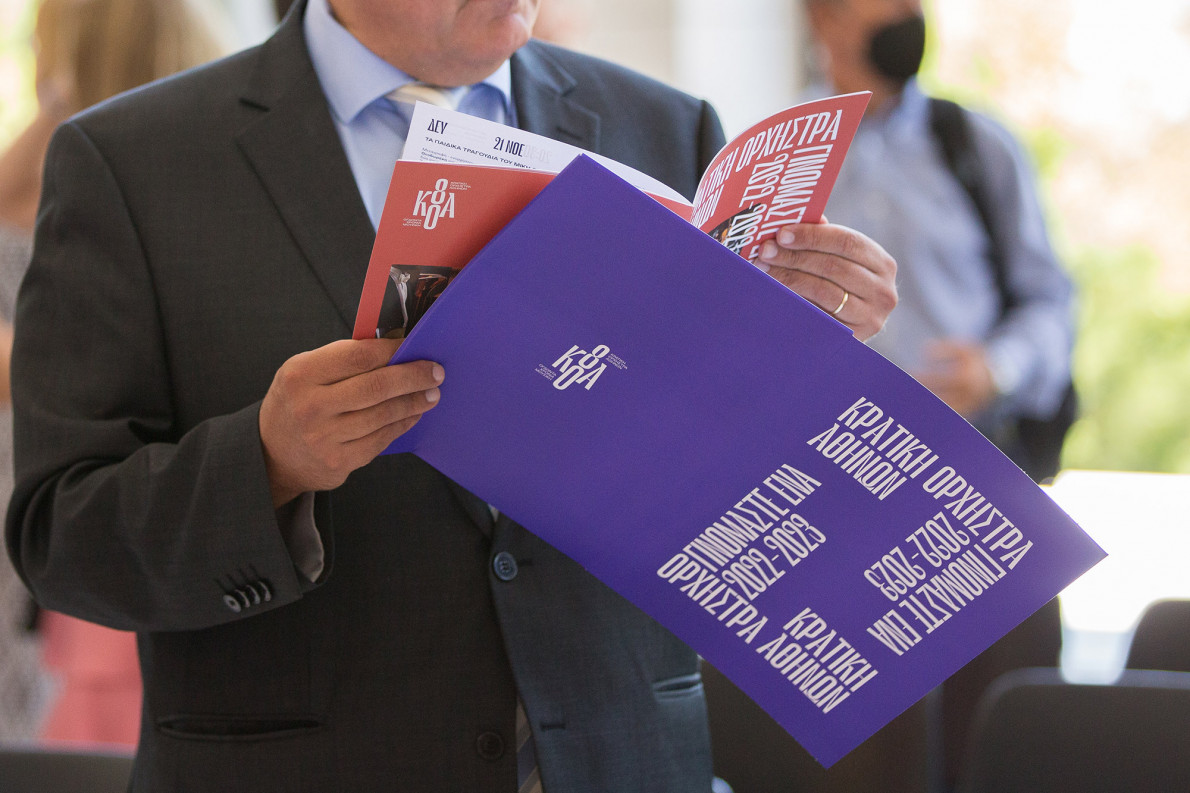 So here we are, "Becoming One". With our mind, our heart, our ears. On stage, off stage, and backstage. With the music that unites us across time, through grand emotions and ideas that have changed the world. A campaign that celebrates the history of the Athens State Orchestra and reveals its driving force — which is also propelling it forward to its next 80 years.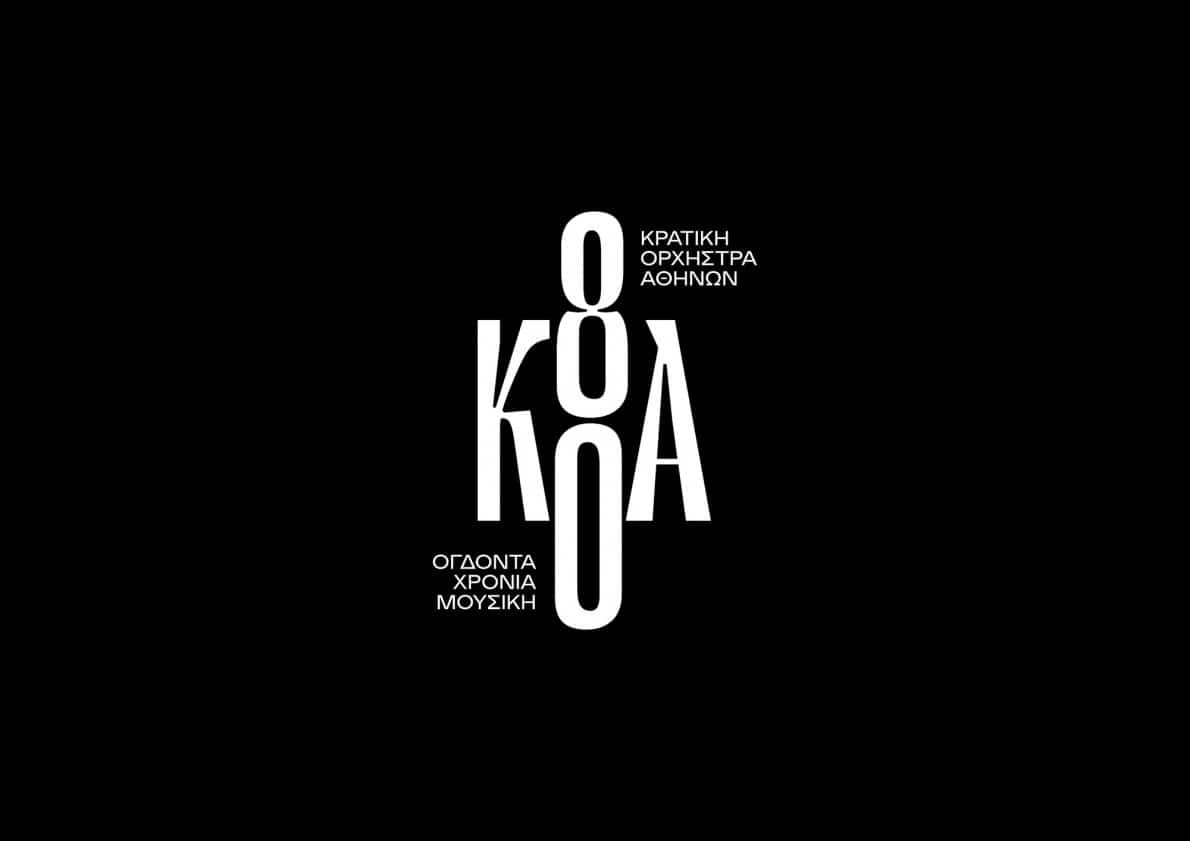 Agency
AG Design Studio

Creative Director
Alexandros Gavrilakis

Associate Creative Director
Kiriakos Spirou

Senior Art Direction
Howdy Design Family

Motion
Senonone

Type Design
Velvetyne

Photos
Maria Grammatikou, Giorgos Vitsaropoulos